Bike China - Bicycle Rentals
Online Bike Rental Order Form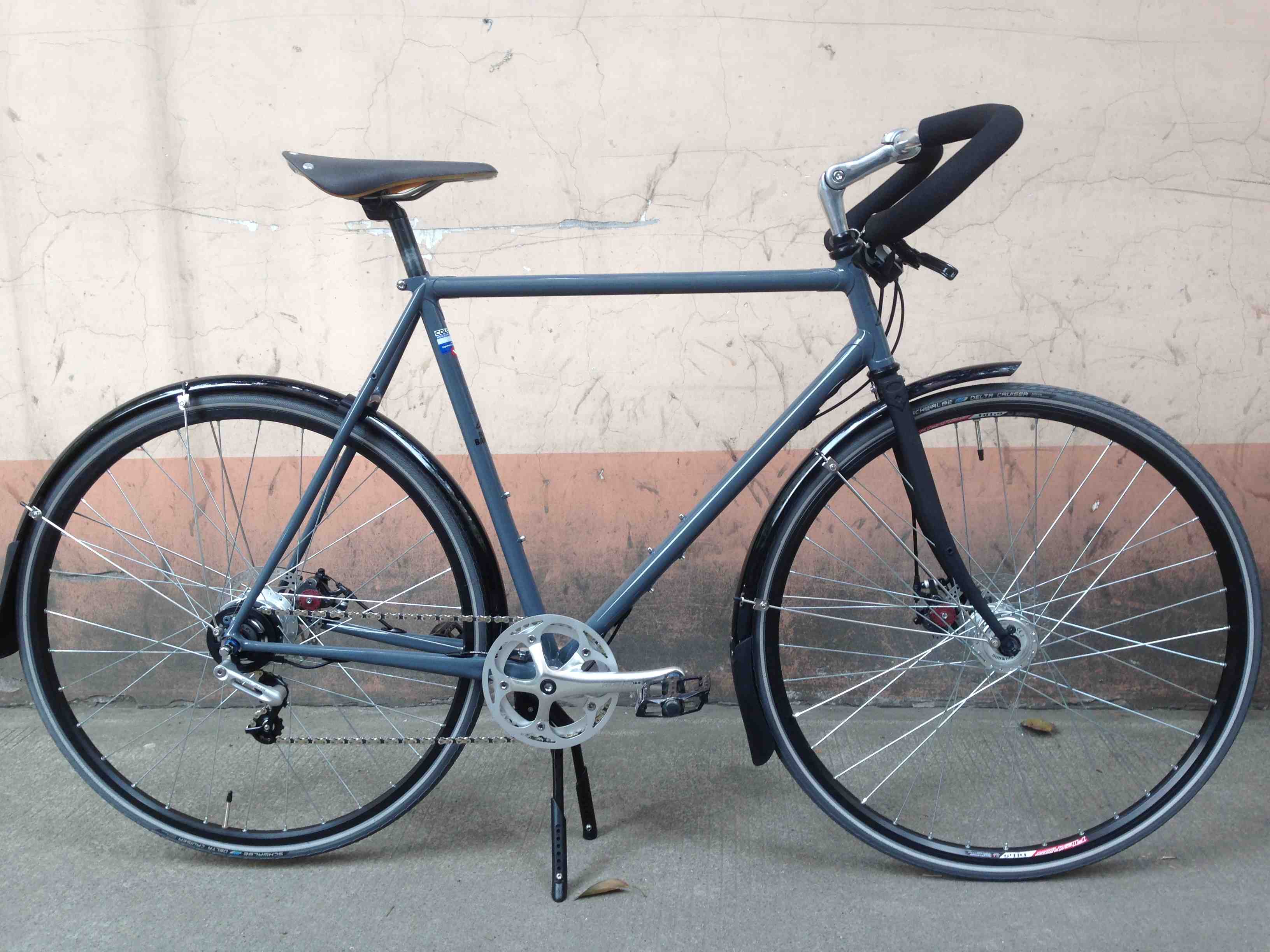 To reserve rental bikes, please complete the form below.
Please fill out as completely as possible. Telephone information is needed in case we need to reach you for some reason. We NEVER divulge any personal information to anyone.
---
---
Your email address and personal information is safe at Bike China Adventures. It is our company policy not to sell or rent our list of clients to anyone for any reason.
---
Bike China Adventures, Inc.
Home
|
Guided Bike Tours
|
Testimonials
|
Photos
|
Bicycle Travelogues
|
Products
|
Info
|
Contact Us
Copyright © Bike China Adventures, Inc., 1998-2015. All rights reserved.