Chengdu-Lhasa Flight and Permit Deposit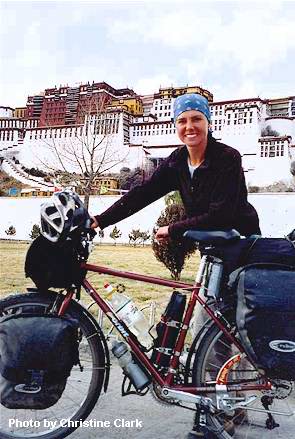 Chengdu-Lhasa Flight and Permit Deposit
---
Ticket and Permit Deposit Payment
A US$100 Deposit is due at time of request. The balance is due when you arrive in Chengdu and pick up your ticket.
To pay a deposit for a Chengdu-Lhasa flight and permit, please choose from the following options:
Credit Card Payments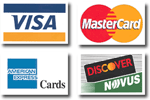 To pay by credit card, fax the authorization form to our secure US FAX number: 515 322-0300. Above is the link to the Adobe PDF file or use this form in MS Word format.
---
PayPal Payments
---
OR
---
Email Photocopies of your Passport Name Page and China Visa HERE!
Web-based email users (such as Yahoo and Hotmail) send copies via email to: peter@bikechina.com

Please put "Lhasa Ticket" in the Subject.
---
Bike China Adventures, Inc.
Home
|
Guided Bike Tours
|
Testimonials
|
Photos
|
Bicycle Travelogues
|
Products
|
Info
|
Contact Us
Copyright © Bike China Adventures, Inc., 1998-2013. All rights reserved.