Bike China Adventures

China Maps and Road Atlases

Small Topograghic Map of China

(Scroll down for the map)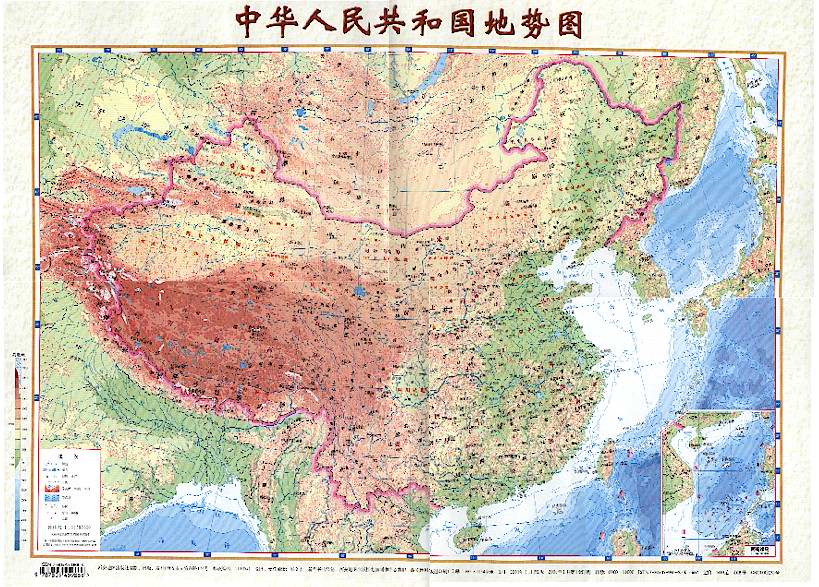 Topographic map of China with place names in Chinese. Scale of 1:12,700,000 which translates to 127 kilometers per centimeter or 200 miles per inch. Measures 0.52 x 0.38 meters (1.7 x 1.25 feet).
Price:
US$13.00 Surface

US$14.50 Airmail
Other Maps

Order Options


Bike China Adventures


Main Page | Guided Tours | Maps | Tour Planner | Photo Gallery | Cycling Travelogues
Favorite Quotes | FAQ | General Info | Links | About Us | Contact Us

Copyright © Bike China Adventures, 1998-2017. All rights reserved.