Bike China Adventures

China Maps and Road Atlases

Topograghic Map of China

Topographic map of China with place names in Chinese. Scale of 1:6,000,000 which translates to 60 kilometers per centimeter or 150 miles per inch. Measures 1.05 x 0.76 meters (3.28 x 2.3 feet).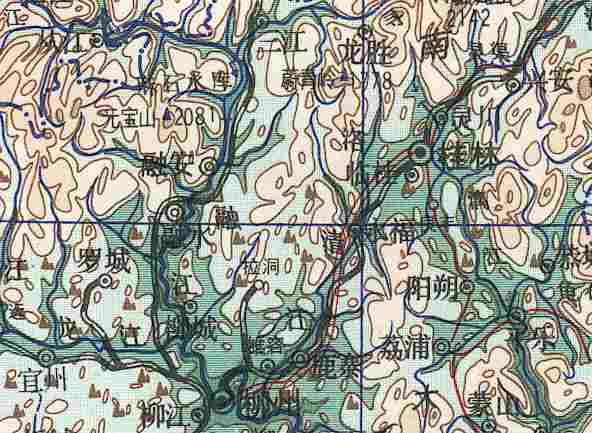 Sample map of Guilin, Guangxi Province (enlarged to show detail). The map shows major roads, railways, cities, towns and topograghic features (of course) with some spot elevation (in meters). Use in tandem with a bilingual map if you cannot read Chinese.
Price:
US$18.00 Surface

US$20.00 Airmail
Other Maps

Order Options


Bike China Adventures


Main Page | Guided Tours | Maps | Tour Planner | Photo Gallery | Cycling Travelogues
Favorite Quotes | FAQ | General Info | Links | About Us | Contact Us

Copyright ©© Bike China Adventures, 1998-2017. All rights reserved.